cartman2017 is the leading e-commerce platform in NORTH EAST Asia and West South Aisa 
Launched in 2015, it is a platform tailored for the region, providing customers with an easy, secure and fast online shopping experience through strong payment and fulfillment support.
We believe online shopping should be accessible, easy and enjoyable. This is the vision meclio aspires to deliver on the platform, every single day.
OUR PURPOSE
It is an online distribution company that selects and sells excellent products in Korea. K brand is a joint brand that shares excellent products in Korea.
OUR POSITIONING
To Internet users across the region, meclio offers a one-stop online shopping experience that provides a wide selection of products, a social community for exploration, and seamless fulfilment services.
OUR PERSONALITY
To define who we are - how we talk, behave or react to any given situation - in essence, we are Simple, Happy and Together. These key attributes are visible at every step of the meclio journey.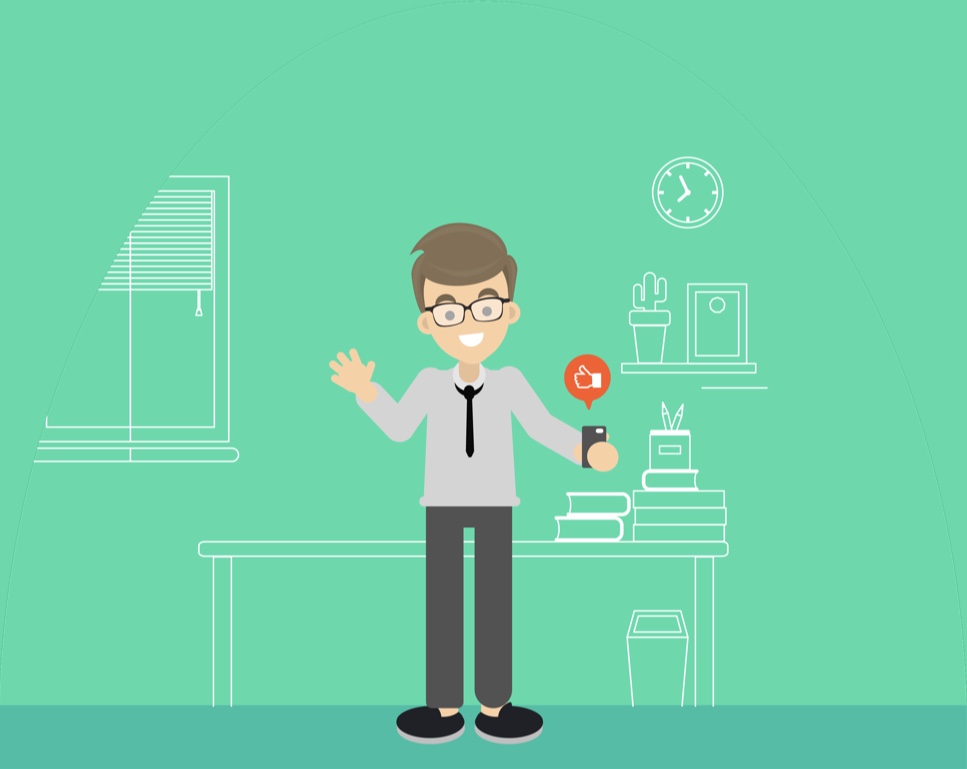 Simple
We believe in simplicity and integrity, ensuring a life that's honest, down to earth and true to self.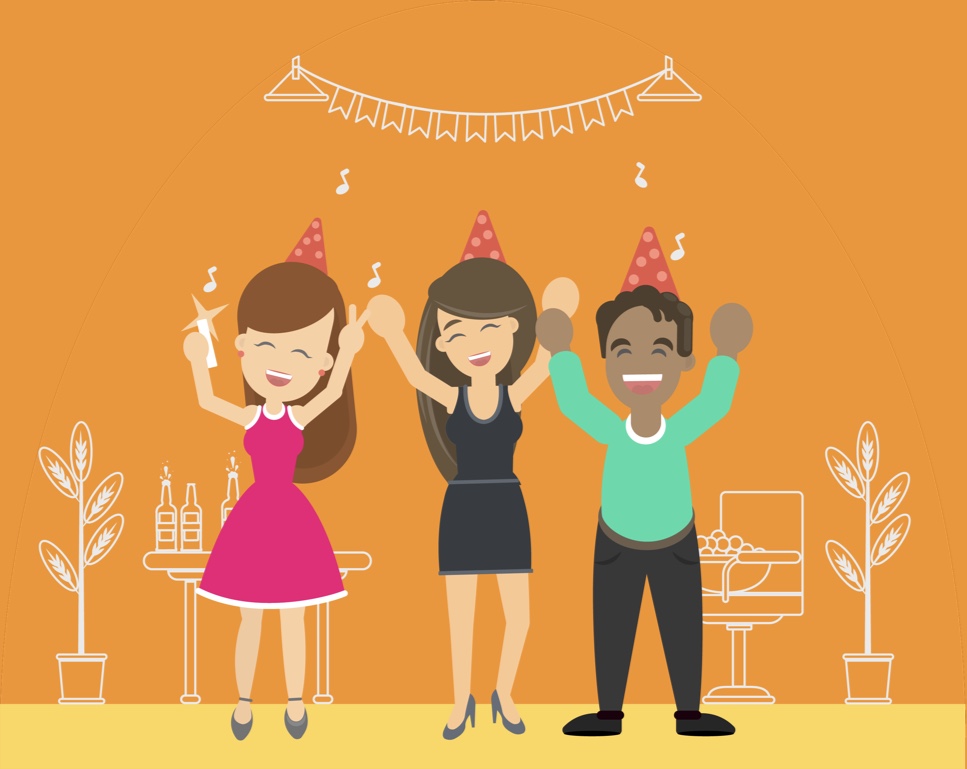 Happy
We are friendly, fun-loving and bursting with heaps of energy, spreading the joy with everyone we meet.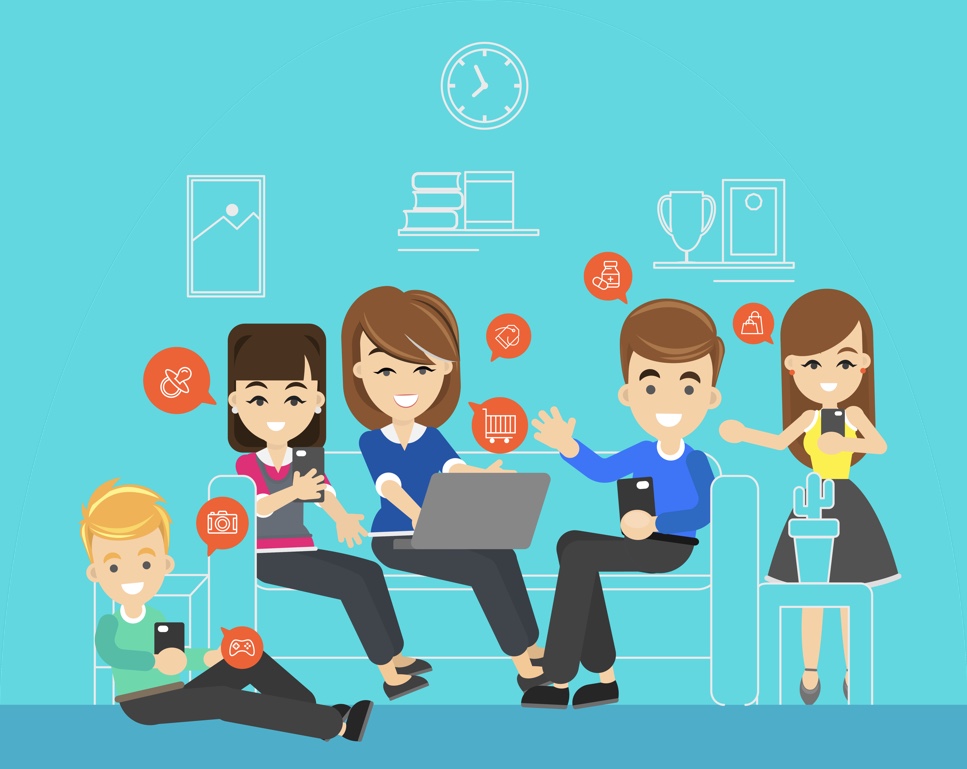 Together
We enjoy spending quality time together while shopping online with friends and family - doing the things we love as one big unit.
OUR LIFE AT MECLIO
At MECLIO, we promote an exciting work environment that develops our people professionally, builds closer bonds and unites together to innovate. It's been quite a journey and we've only just begun.
Grow
We encourage every team and individual to challenge themselves and grow to their fullest potential through a wide array of career opportunities within meclio and learning programmes at meclio Academy.
Enjoy
We sweat at our workspace. We also sweat at meclio café during workouts. Both with 120% devotion. We enjoy work and enjoy life. It is a lifestyle we wholeheartedly embrace.
Innovate
We cultivate an innovative work culture that fuels creativity and provides a vibrant work environment for collaboration across teams.